Dust is everywhere powder is an resource. With our 3dprinting systems we develope different recycled materials for efficient products. driven by intelligent furniture systems, architecture fassade systems etc. we create products that meet the demands of tomorrow today.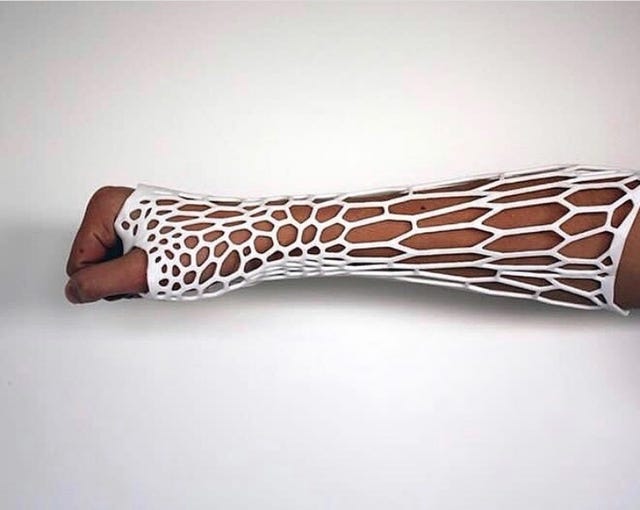 Applications
Individual demands need individual products for optimal solutions. Publications soon. Release 17.1.2019
The main 3D printing system for fast and economical production of large individual molds and small series components.